Automated Machinery & Industrial Parts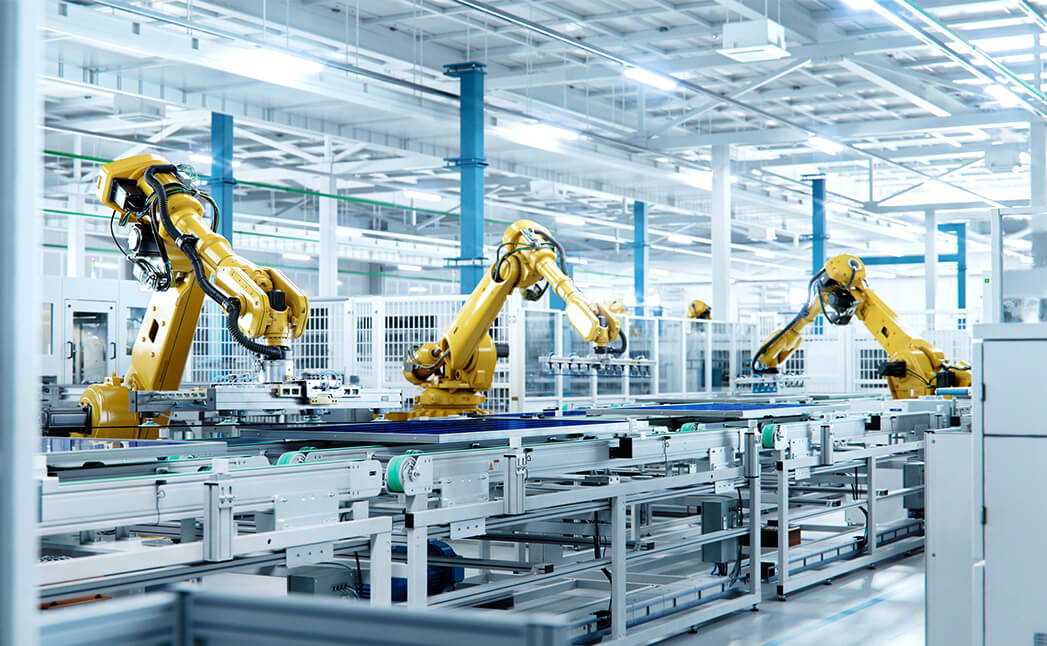 What Are the Applications and Benefits of Anti-Vibration Rubber Products?
Zong Yih's anti-vibration rubber products can be applied to pneumatic tools, hydraulic machinery, control valves, engine systems, R/C remote control cars, automation equipment, pumps, transmission system equipment, engines, and other parts as a shock absorber. They can protect the parts running at high speed, reduce the amplitude of vibration and collision, maintain the stability of industrial machinery, reduce the loss of related parts, and improve protection.
How Do Shock-Absorbing Solutions Improve the Operation of Tools, Machinery And Equipment?
All kinds of tools, machinery, and equipment will inevitably have greater collisions or vibrations during operation. By adding shock-absorbing sleeves and shock-absorbing protective covers, they can absorb the sound of vibration and mechanical operation. This also achieves quiet operation and stable mechanical operation. When applying in industry, Zong Yih's Grommet bumpers is an excellent choice when you need through-hole protection.
Zong Yih has worked with innumerable customers to manufacture and in some cases, to help customers design custom molded rubber bumpers. When consider involving Zong Yih in the design of your bumper, our engineers have the expertise and experience to see different ideas that could simplify end-product assembly, reduce component counts, and generally reduce overall cost.
Zong Yih's Expertise in Design and Manufacturing for Enhanced Molded Rubber Solutions
We design a variety of rubber bumper, rubber bushing, rubber buffers, including molded recess bumpers, plug bumpers, and appliance feet, all in varying shapes and elastomers. Every rubber bumper manufactured is custom designed for your application to ensure the best possible solution. These products are available in a variety of standard sizes as well as custom sizes. We have certified by ISO 9001:2015 and IATF 16949:2016, those facilities feature injection, compression, and transfer molding capabilities. Based on your requirements for the rubber bumper, Zong Yih can assist with the design to serial production processes.
In addition to the standard rubber bumper, rubber bushing, rubber buffers, machine mount, standard seal (O-ring), and rubber wheel chock, we also have customized services. Our products are used in sectors, such as the generation of electrical energy, air compression, pumping of liquids, industrial vehicles, machine tools, marine propulsion and auxiliary equipment, agricultural and construction equipment machinery, acoustic isolation of premises and sites, vibrating screens, hoppers, silos, feeder screens.
We can cooperate with small-scale customization and large-scale production-saving manufacturing. We have superior mold development technology, product technology, and strict quality management capabilities. We use injection molding and flat pressing manufacturing technology to meet your needs. If you are interested in our products, welcome to contact us anytime.