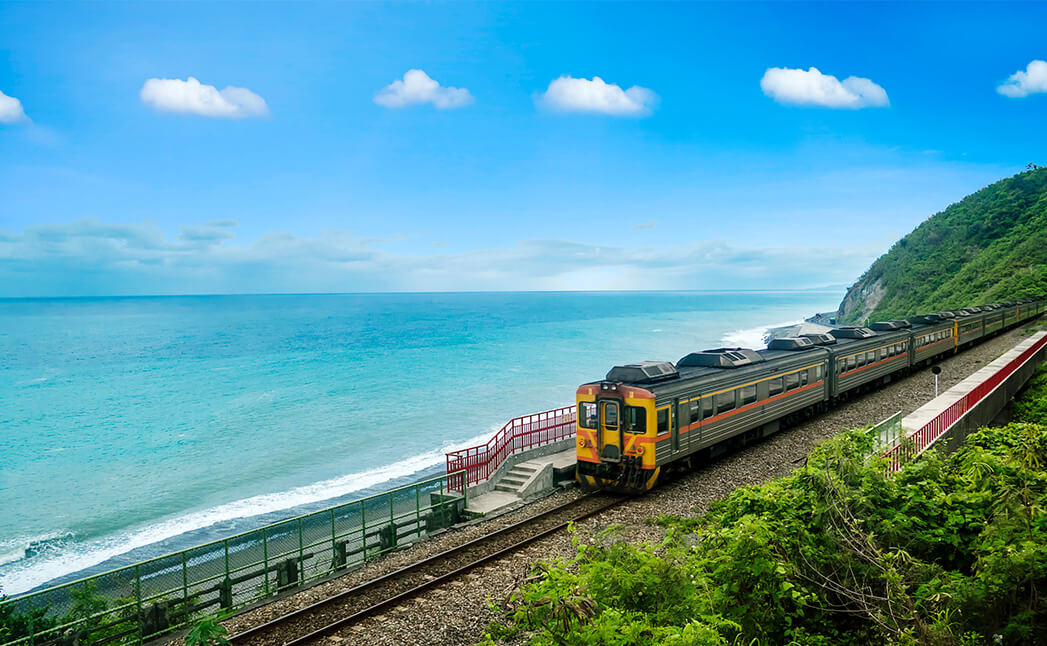 ZONG YIH provide OEM/ODM services that can design and produce according to different standards of various transportation manufacturers, and ensure to provide the best rubber products for trucks, public transportation and railways. We provide development of standard and customized specifications for rubber ducts, rubber seals, gaskets, mounts and Vibration Control products,grommets, rubber bushings etc.
Our rubber products provide enhanced performance and durability in extreme environments. Our integrated methods for formulation development and mixing take into account customer processes, technical specifications, benefits and raw materials. All rubbers can be compounded according to your physical properties requirements, and can provide sealing, reduce vibration, insulation and prevent smaller engines from generating heat with greater power.
We have extensive experience and coorperated with Taiwan Railways Administration to design and manufactured various railway products to meet railway applications. The product range includes auxiliary rubber suspension systems, rubber bushes, rubber bellows, stops, sandwich mounting, , and more products used to complete assembly links. Professional manufacturing and supply of non-standard rubber and metal rubber bushingss.
If you have any needs for rubber parts, please write to us!