Transportation(Railway Industry, Vessel Industry)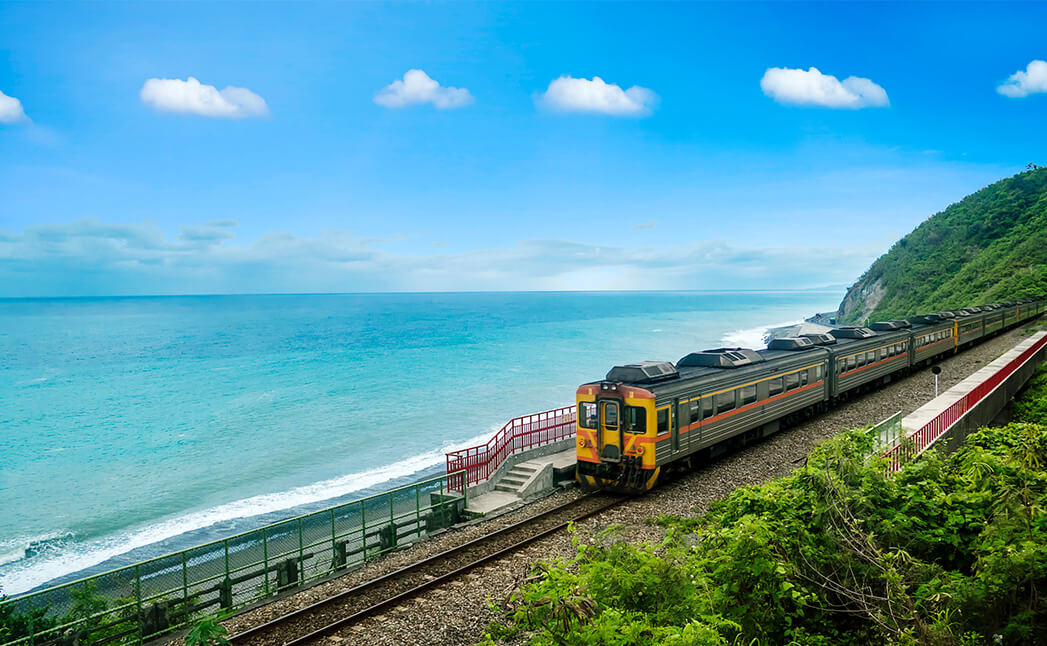 In the advanced industrial world, every minute rubber component plays a crucial role. Whether it's ensuring the safety and stability of rail transportation or keeping vessels steadfast amidst the turbulent waves of the vast oceans, it all relies on high-quality rubber parts. As a professional rubber component manufacturer, Zong Yih Rubber understands this significance and is dedicated to providing the industry with top-notch products.
Railway Industry: Safeguarding Safety and Efficiency
In rail transportation, from high-speed railways to urban metros, the operation of every train depends on rubber components. Parts like shock absorbers, sealing rings, vibration dampeners, rubber bushings, rubber bellows and rubber hollow springs must all meet stringent quality and performance standards. Products from Zong Yih Rubber not only effectively reduce vibration and noise but also ensure the long-term safe and efficient operation of trains.
Vessel Industry: Ensuring Stable Voyages
In the unpredictable maritime environment, ships require robust shock-absorbing rubber components for stability. From vibration dampening pads, shock absorbers, rubber springs, gaskets, couplings, oil suction balls, rubber impellers, rubber bushings, to specially designed vibration isolation systems, Zong Yih Rubber offers a range tailored for the marine industry. These products not only effectively absorb vibrations but also extend the lifespan of vessels and enhance passenger comfort.
Zong Yih Rubber is acutely aware of the challenges ships face when confronting the seas and is focused on providing the best vibration solutions. Our technical expertise and ongoing research embody our commitment to clients, ensuring every voyage is both safe and comfortable.