Electric Tools And Pneumatic Tools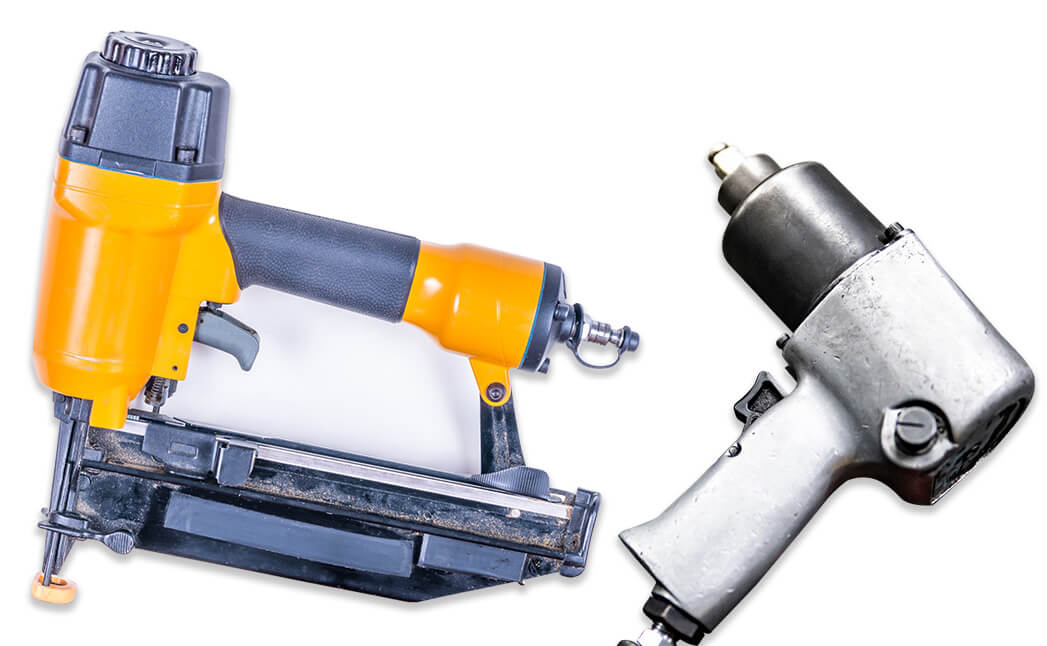 ZONG YIH has extensive experience and expertise in manufacturing bumpers that mainly used for power tools and pneumatic tools.
Rubber Bumpers are mainly used to solve vibration, noise and shock problems. We have the speed and flexibility to meet OEM requirements. We provide formula development for rubber handles, rubber bumpers, rubber seals, rubber gaskets and other specifications. We can meet your required specifications and physical specifications to manufacture various hardness and compounds.
Sharp edges and contours can be covered with buffer tape to minimize cuts. Customized sealing products are ZONG YIH 's core strengths. We have extensive experience and expertise in manufacturing various types of sealing products and seals, which can be used in various industries to prevent air, chemical substances, gas or liquid leakage. We provide engineering support to help our customers provide the highest quality sealing products for their unique applications.
Hand tools should be made of non-slip, non-conductive and compressible materials. The rubber handle provides good grip, reduces the effort required to use the tool effectively, and prevents the tool from slipping out of the hand.
All ZONG YIH rubber bumpers comply with RoHS and REACH standards.
If you have any needs for custom rubber bumpers, please write to us!