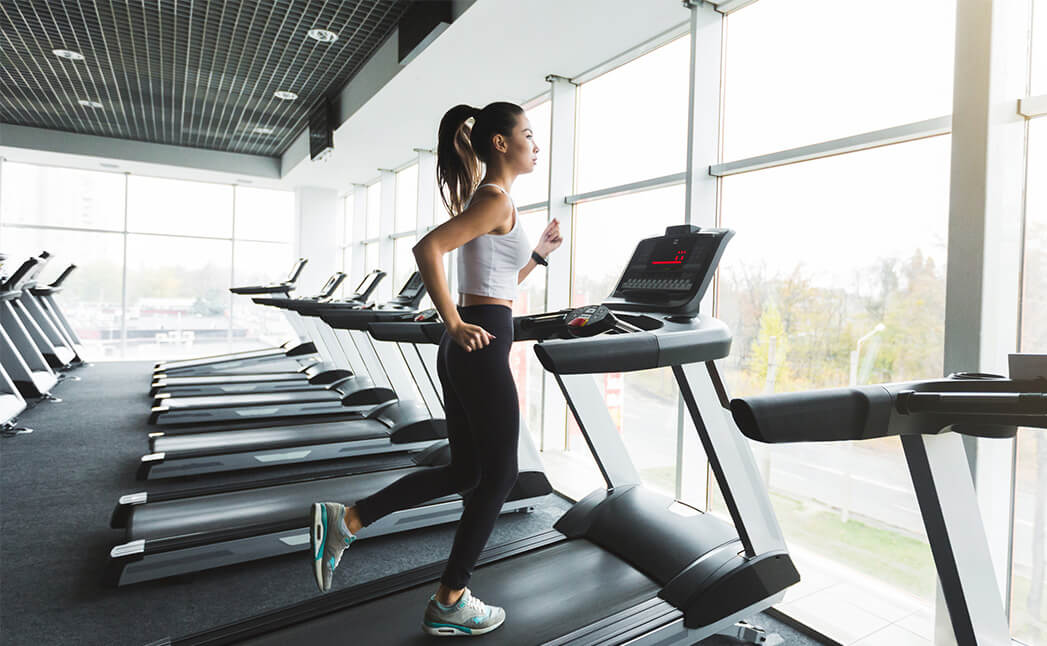 Fitness and exercise equipment, such as treadmills, exercise bikes, steppers etc., usually have rubber foot pads and floor protectors to provide a stable base and protect the floor from damage. Shock absorbers are used in treadmills and ellipticals to reduce the impact on the user's joints and provide a more comfortable workout experience. Components used in fitness equipment include:
Handle Grips
Many kinds of fitness equipment, such as treadmills, exercise bikes, rowing machines, and dumbbells, often use rubber materials for the grip handles to provide a comfortable grip and anti-slip functionality. The rubber handles of tennis and badminton racquets, table tennis paddles, and softball bats are designed to provide a good grip and improve hitting accuracy.
Pedals or Pedal Pads
Some fitness equipment, like treadmills, elliptical trainers, and steppers, use rubber pads or rubber materials on the pedal section to enhance comfort and provide anti-slip performance during stepping exercises. The rubber used is designed to withstand the wear and tear of daily use and reduce the risk of damage to the device.
Cushions and Shock Absorbers
Certain fitness equipment, such as weight training machines, treadmills, and exercise bikes, employ rubber cushions or shock absorbers to reduce impact and vibration during exercise, offering a more comfortable workout experience. Weights in weightlifting machines and Olympic bars are often coated with rubber to protect them from damage and minimize noise when dropped or moved.
Efficient and Cost-Effective Manufacturing
At ZONG YIH, we use specialized machinery, production techniques, and quality control measures to ensure that the rubber used in your fitness equipment meets the required specifications. Our manufacturing processes for rubber components for sports equipment are efficient and cost-effective, ensuring high-quality finished products at the best possible prices. We welcome you to contact us to learn more.